Chicago Arrest 13 During Drug Trafficking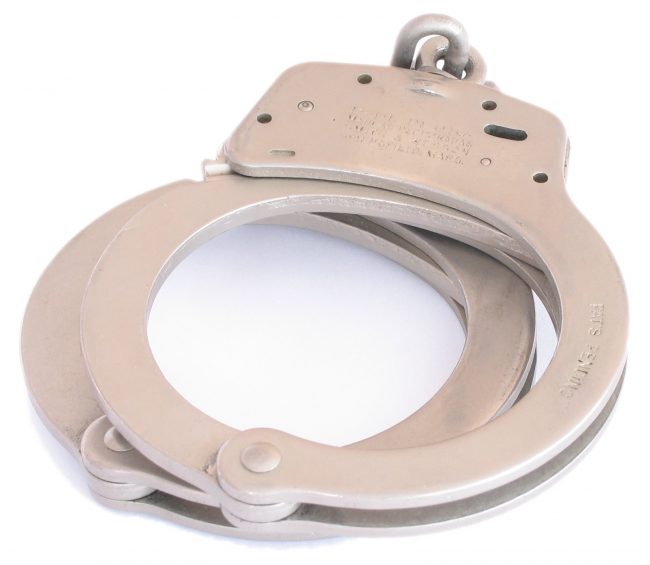 There have been thirteen new arrests that have been made during the second phase of the "Operation Dirty Ice", a huge drug trafficking investigation on the west side of Chicago, Illinois.
Clifton the "Big Homie" Coleman who is the age of forty-five, led this trafficking organization operating out of the Austin area. According to the United States attorney's office for the Northern District of Illinois. Coleman of Westchester had been charged with the conspiracy to possess a control substance with intent to sell.
The police department seized three kilograms of heroin and five hundred grams of crack cocaine. They also found $1.1 million in cash, five handguns, and a rifle in the search of the neighborhood homes according to the prosecutors.
The organization would obtain and distribute about eight hundred to one thousand grams of heroin in Chicago on a weekly basis, one prosecutor said. The drug traffickers used two different stash houses to mix their drugs with different substances, even including sleeping pills.
Police officers observed the group conducting multiple hands to hand sales by the intersections of Chicago and Lavergne avenues, as well as Chicago and Pine avenues during the investigations, said the prosecutors. The police would also use some of there own tricks by going undercover and purchasing some of the heroin.
Not only did the police officers arrest Coleman, but they also arrested twelve other people. Authorities charged them with conspiracy to possess a controlled drug with all intent to sell.
Written By: Jordan Fenderson
Edited by Sheena Robertson
Sources:
chicago.suntimes: 13 more arrests made in 'Operation Dirty Ice' drug trafficking investigation on Chicago's West Side
Image Courtesy of The Comedian Flickr Page- Creative Commons