iPhone 12 Shaping Up to Be a Worthy Buy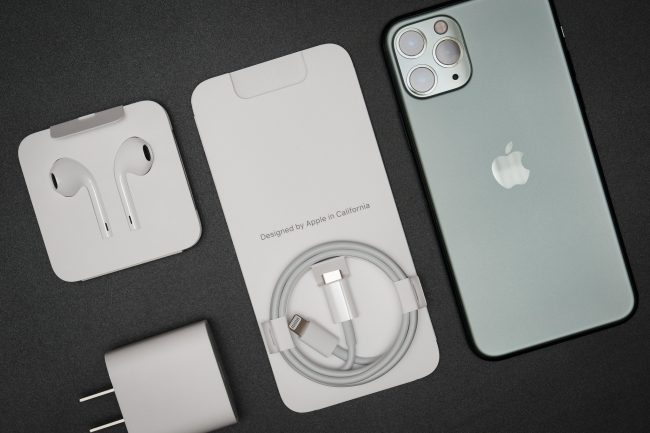 The iPhone 12 has been a product many have been waiting for. With new technology like 5G capability being included, it will be a top contender against the Samsung Galaxy phones that launched this year.
The phone is expected to have a different aesthetic design. First, the phone will have flat edges that resemble their older phones more. Additionally, a new color is supposedly coming with the release. Navy blue is expected to appear similar to the release of the forest green phone's last year.
Features
The new iPhones will have an updated feature set to differentiate them from any model before it. For example, the new devices will have 5G capabilities that were just released last year. Additionally, the devices will receive a screen upgrade. The new phones will have a 120hz refresh rate as well as a ProMotion display.
Both of these new features will make the phone seem more smooth when swiping between pages or scrolling through things like apps. Another feature that may be coming to the iPhone is 3D depth-sensing on front and rear cameras. This would allow for the phone to more accurately scope out an area and record its depth. Improving augmented reality applications as well as things like portrait mode.
Although it is true that there are many good things about the new phone, there are a few negatives as well. Apple plans on leaving out their signature earpods as well as their charging adapters. It has been stated that this is to drive down costs, considering they are including the brand new 5G technology.
Though to some, it seems to leave out this staple that has been included in all Apple products before it, is a mistake. Apple claims leaving out these two things will drive down costs, and from what can be seen they are right. The iPhone 12 is predicted to retail for $649. This is $50 less than the iPhone 11.
There are few significant changes from the iPhone 11 and to some, it will seem worth the $649 and to some, it will seem like the exact same phone, repackaged and resold.
Written by Joseph Nelson
Edited by Sheena Robertson
Source: CNET:
iPhone 12 rumors: Everything we think we know about price, design, features
Image Courtesy of 淺草 靈's Flickr Page – Creative Commons License