US Demands China to Close Houston Consulate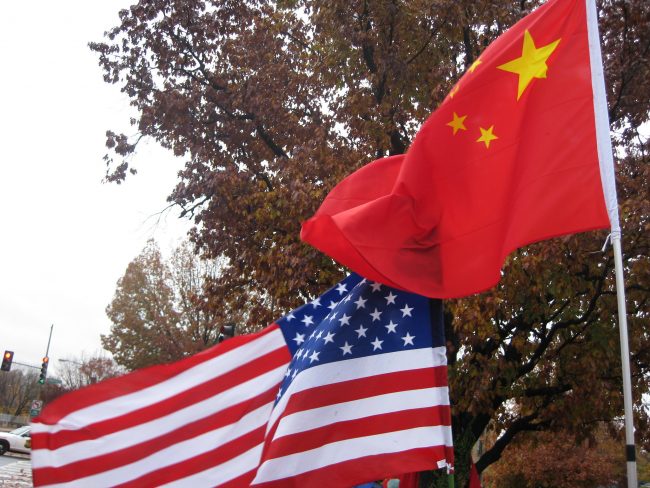 After being the victim of multiple cyber attacks, the U.S. demands China to close its Houston's People Republic of China (PRC) consulate. America needs to protect its intellectual property. Especially with elections right around the corner; amid the pandemic; and worldwide protests, the last thing needed is misconceptions in an attempt to make the American's voices heard.
The government has recently indicted two men from China. Both of them have a previous history of hacking into cyberspace and stealing intellectual property.
"The United States will not tolerate the PRC's violations of our sovereignty and intimidation of our people, just as we have not tolerated the PRC's unfair trade practices, theft of American jobs, and other egregious behavior.", stated by Department Spokeswoman, Morgan Ortagus. The Chinese Foreign Ministry spokesman Wang Wenbin immediately opposed the statement, "The U.S. has far more diplomatic missions and staff working in China. So if the U.S. is bent on going down this wrong path, we will resolutely respond,".
People's Republic of China's staff must move hastily otherwise they face the risk of being arrested. Forced to close on short notice led to destroying confidential documents by fire. Which alerted Houstons Fire Department. However, upon arrival, fire chiefs were denied access. Some say the move will have its effect whilst others feel it was long overdue.
Written by Doneisha Jackson
Edited by Jakiria M. Williams
Sources:
The Hill: US orders China to close Houston consulate, Beijing vows retalitation
Top and Featured Image Courtesy of futureatlas Flickr Page – Creative Commons License