Meredith Garcia's Bio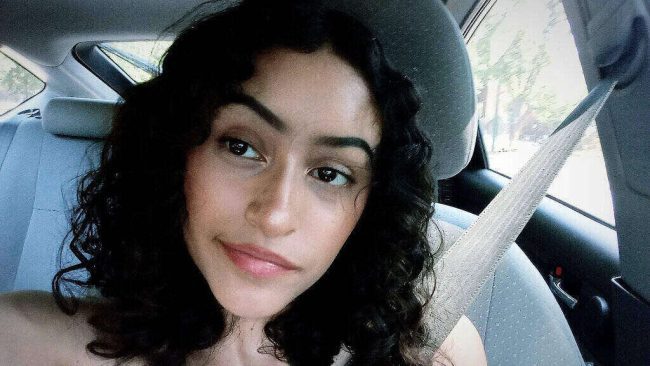 My name is Meredith Garcia. I am currently 17 years old and I'm going into my senior year of high school. I have two brothers, three cats, and a small dog. For my first 3 years of high school, I was enrolled at Kelly college prep, but at the end of my junior year, I was transferred to PECHS.
So far I haven't really figured out what I want to do as a career. Although Criminal psychology has interested me for a while. This summer, I hope to start doing things to help me pursue something in criminology.
I think that in taking this opportunity it'll help me attain useful skills in order to start pursuing a career. I first became interested in criminology around 6th grade. Trying to understand the minds of those who have committed crimes was so interesting to me. Also, I wrote a lot in middle school but over time I wrote less. I hope to get back into it by working here.
By the way, I am currently an intern at The News School.
By Meredith Garcia